Usually, you visit an RSPB bird reserve to see the birds. There's often other wildlife, plants, scenery too, but the usual focus is the birds. Months ago, we booked our place on one of the infrequent but regular site open days at the otherwise "closed to the public" RSPB Hope Farm in Cambridgeshire. Having partied with our choir last night, we almost missed our day out on the Farm.
There were lots of families enjoying the sunny spells and the warmth, making wormeries, netting insects, partaking of the icecreams and Scout barbecue. So, instead of attempting to do any bird watching, we joined a guided tour of the wildflower meadows up the hill to see butterflies and saw quite a few nice species: Common Blue, Small White, Large White, Painted Lady, Small Tortoiseshell, Meadow Brown, Gatekeeper, and maybe one or two others. There were a few micro moths flitting about too.
Mrs Sciencebase had actually spotted something orange and unusual at the beginning of the walk after we'd watched Mullein moth caterpillars feeding on a mullein plant. Mullein moth adult is in my Mothematics photo gallery, pictured below: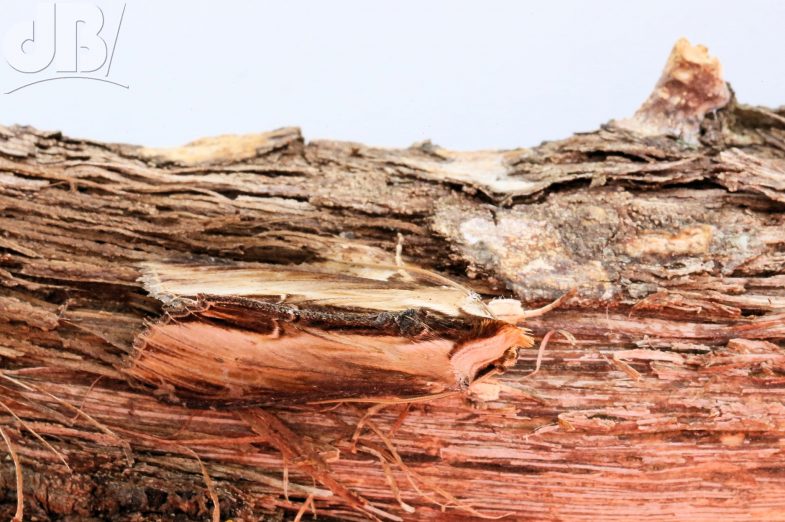 The orange moth was definitely a day-flying moth, nobody, including the guide knew its identity. I took photos and after the tour, we headed to the identification station where they had books and neither the guide nor myself could find it in the moth book. Mrs Sciencebase tried the butterfly book, which had a day-flying moth section and almost immediately ID'ed it as the Burnet Companion moth, Euclidia glyphica. Nice.
Trip to RSPB Hope Farm also fed into our #PondLife as we bought some wildflower plants to add to the area behind the pond to help "wild" it a little more: Wild basil, Foxgloves, Red Campion, St John's Wort etc